Our Trusted Partners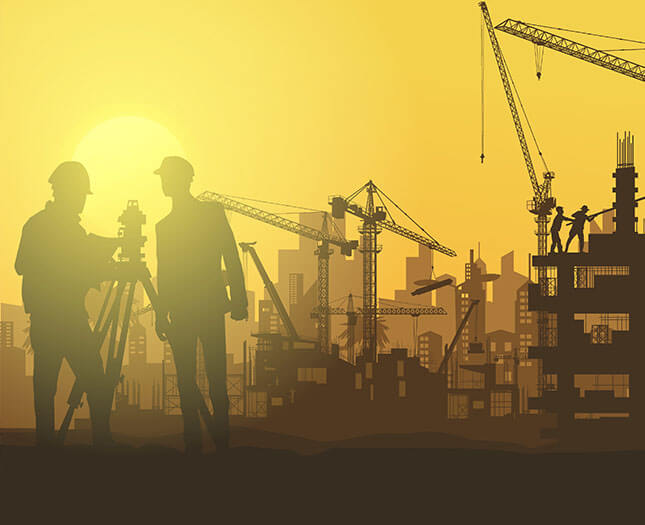 Trustworthy Construction Services London
Boasting a multitude of specialisms across the team, find all of the construction services you are looking for in one place. No project is too big or too small so opt for the convenient way to undertake your conversion, all centrally managed in house for the most efficient route possible. With over a decade of experience offering construction services, our processes have evolved to be as simple as possible for you whilst providing the most effective solution, designed to last for years to come.
Throughout the whole project, we will keep you updated and involved, guiding you through the process at every step of the way. There will be no nasty hidden extra fees, we guarantee transparency and honesty and will not carry out any unplanned work without your prior permission. A conversion in your home can make the world of difference, which is why we pride ourselves on offering the solution you've been looking for. We will only work to the agreed budget in order to provide you with the best construction services London at a price which suits you.

Find Out More about Our Construction Services
Although we primarily offer construction services London, we work with clients all across the country. We are always here to recommend the best construction services to achieve your goal, whether you are planning a home basement conversion or need some foundation repairs, speak to a member of our team to plan the most efficient approach within your budget.
Basement conversions and extensions are becoming increasingly popular, with homeowners seeing the benefits of extending their current living space instead of investing into a larger property. Our range of construction services allow us to fully convert your basement, from piling and underpinning to waterproofing, so you can leave it all to us. Turn your wasted space into a new area of your home, whether you'd rather an underground office for a bit of peace and quiet or a play room for the children to enjoy, make it possible with our construction services London.
If you are considering our construction services and would like to find out more, contact us today to get the ball rolling. We can arrange for one of our trained and qualified structural engineers to assess your property and provide you with a more accurate quote, planning the perfect solution within your budget. Our main aim is to meet your goals and provide you with construction services that end in the conversion you've been hoping for.